T-shirt BUNDLE (Any style shirt)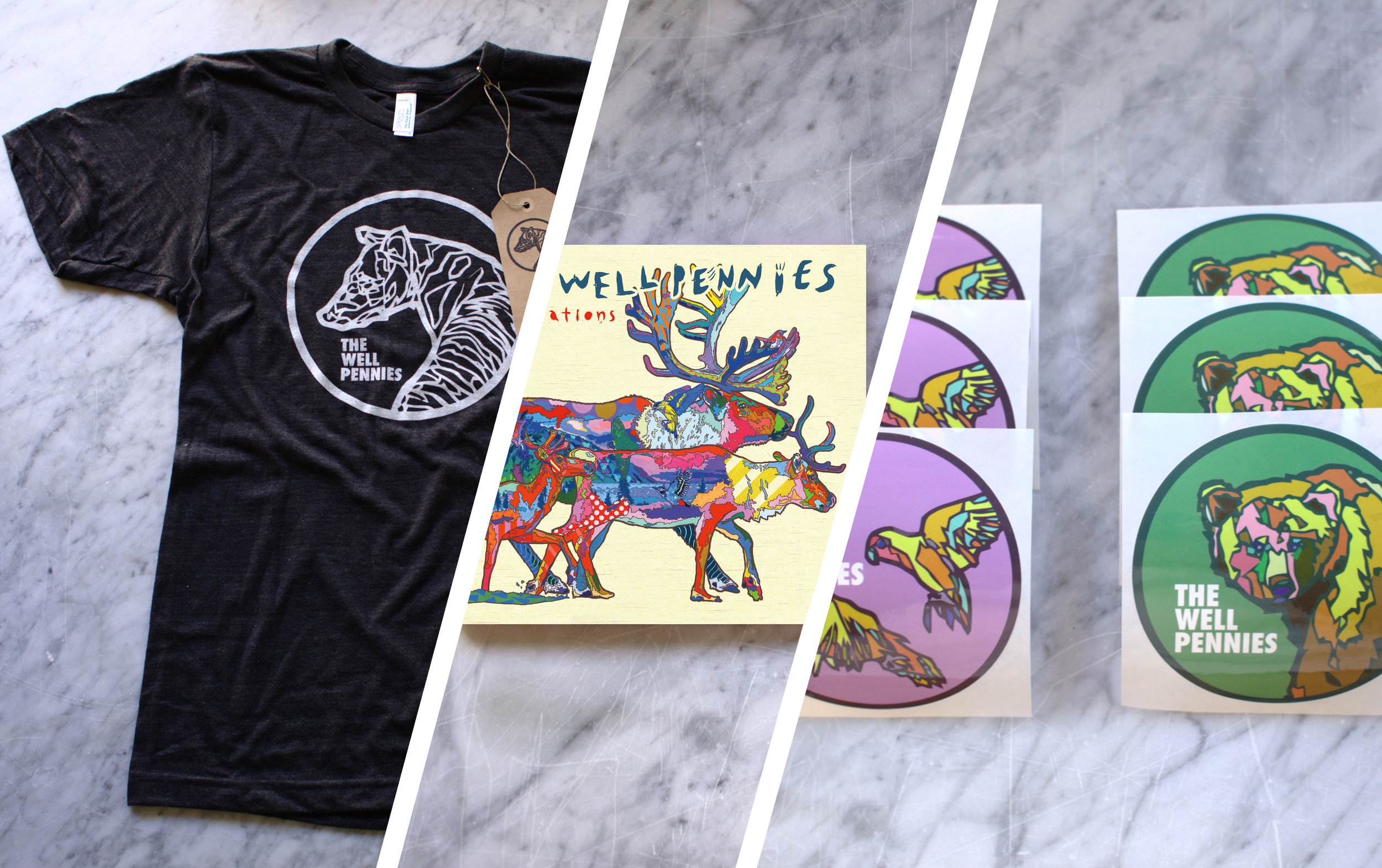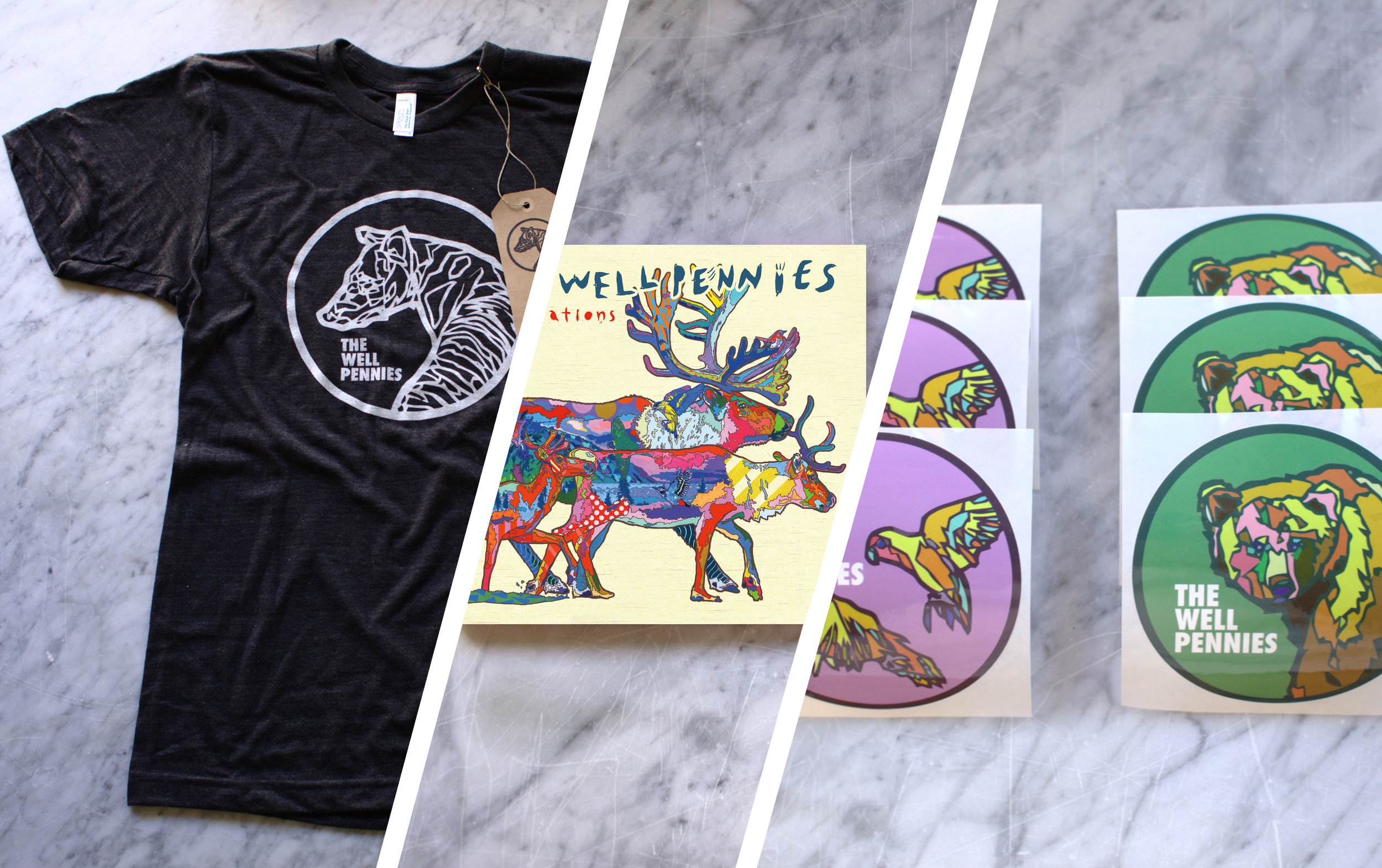 T-shirt BUNDLE (Any style shirt)
SIGNED COPY OF NEW ALBUM
A murmuration is a flock of starlings that, in rare moments, create a ballet of changing patterns in the sky. You take an otherwise unremarkable bird, and just by doing what it instinctively is designed to do, becomes part of a miracle of nature. We are enough, just by being the people we were born to be. We all play a part in this life and each role is important. We do not serve the world or ourselves by striving to be something we are not, or twisting ourselves to become something we would prefer over who we really are. Contentment, peace and joy come when we embrace our true selves. And by living into this, imagine all the beauty and good that we can create together.
Track listing:
Ooh La La
Oh My Blue Sky
My Morning Star
The Wonderkind
If Anyone Breaks My Heart
Nobody Loves Me Like You
Calliope
When I Was The Ocean & You Were The Moon
December
The River
Wedding Song
If You Were Mine
The Starling
ANY TWP T-SHIRT
All are screen printed on super comfortable shirts from AS Colour or American Apparel
STICKERS
We'll send you 6 TWP Endlings stickers to vandalize your local cafe, telephone poles, and your neighbor's car! Bonus points if you send us pictures!